Rockit apple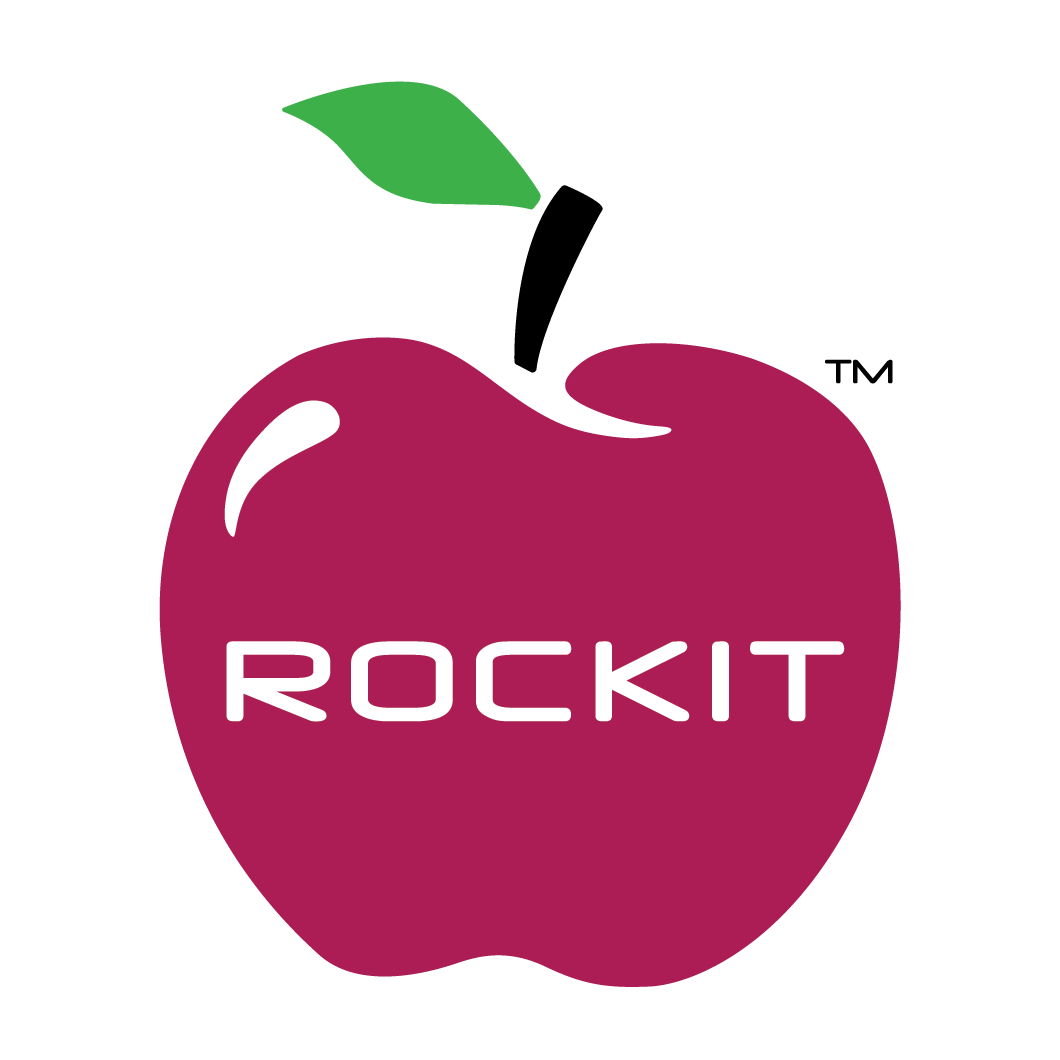 The brand
The distinctive trademark of an innovative, modern and dynamic product. Its bright and fresh colours recall the freshness, naturalness and vitality of this miniature apple.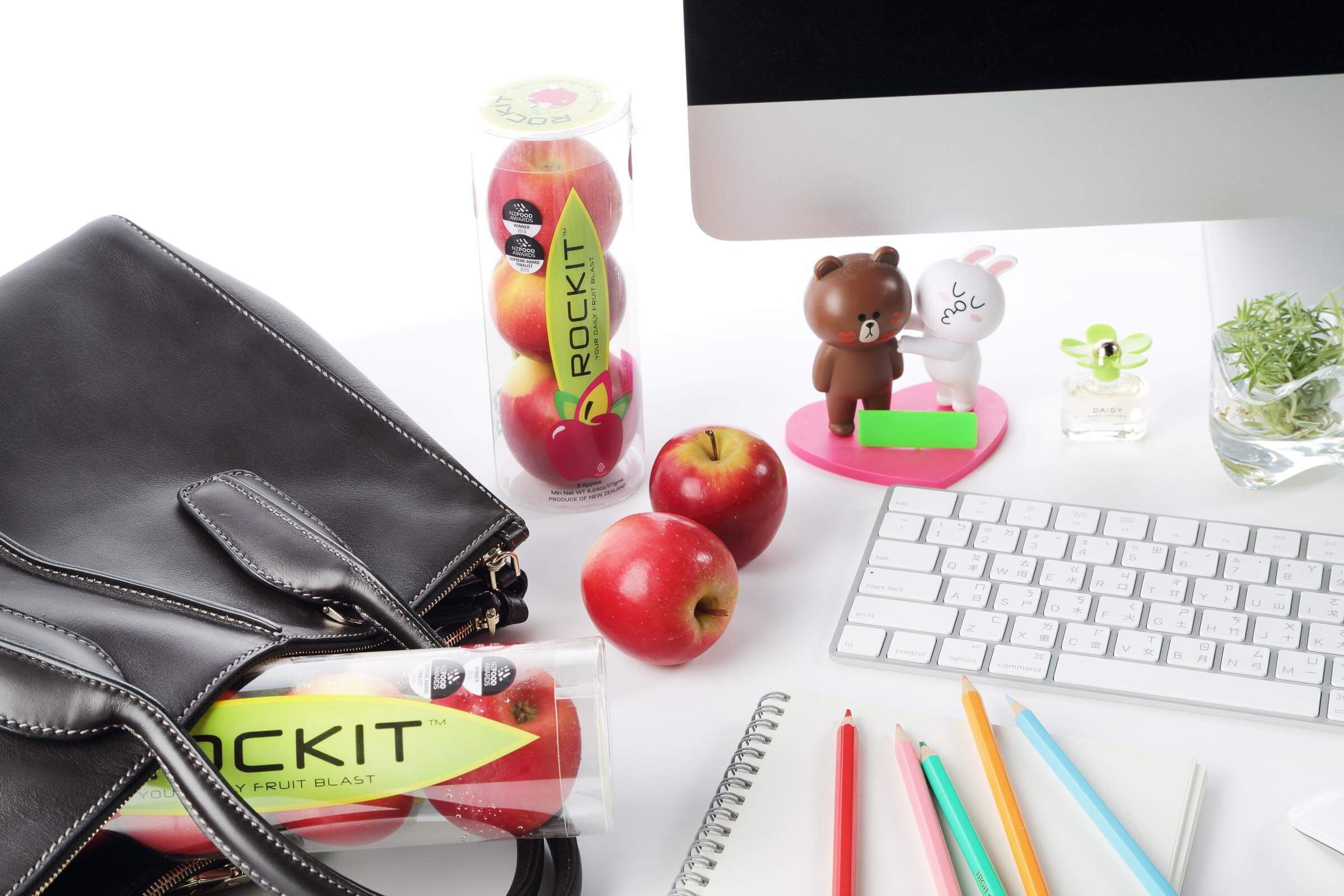 The story of Rockit
PremA96 is a unique varietal in the world, achieved in New Zealand after years of careful selections of various intersections in Gala prevalence. In 2000 this gave rise to this delicious crisp miniature apple, sweet, juicy and long-lasting.
A fruit so small, beautiful and above all so good had to be protected and its convenient snack size had to be made more functional to meet the needs of the new consumers lifestyles; the fruit was then contained in an attractive and practical package which adds convenience and allows easy transportation and consumption at any occasion.
In 2009 Rockit was born.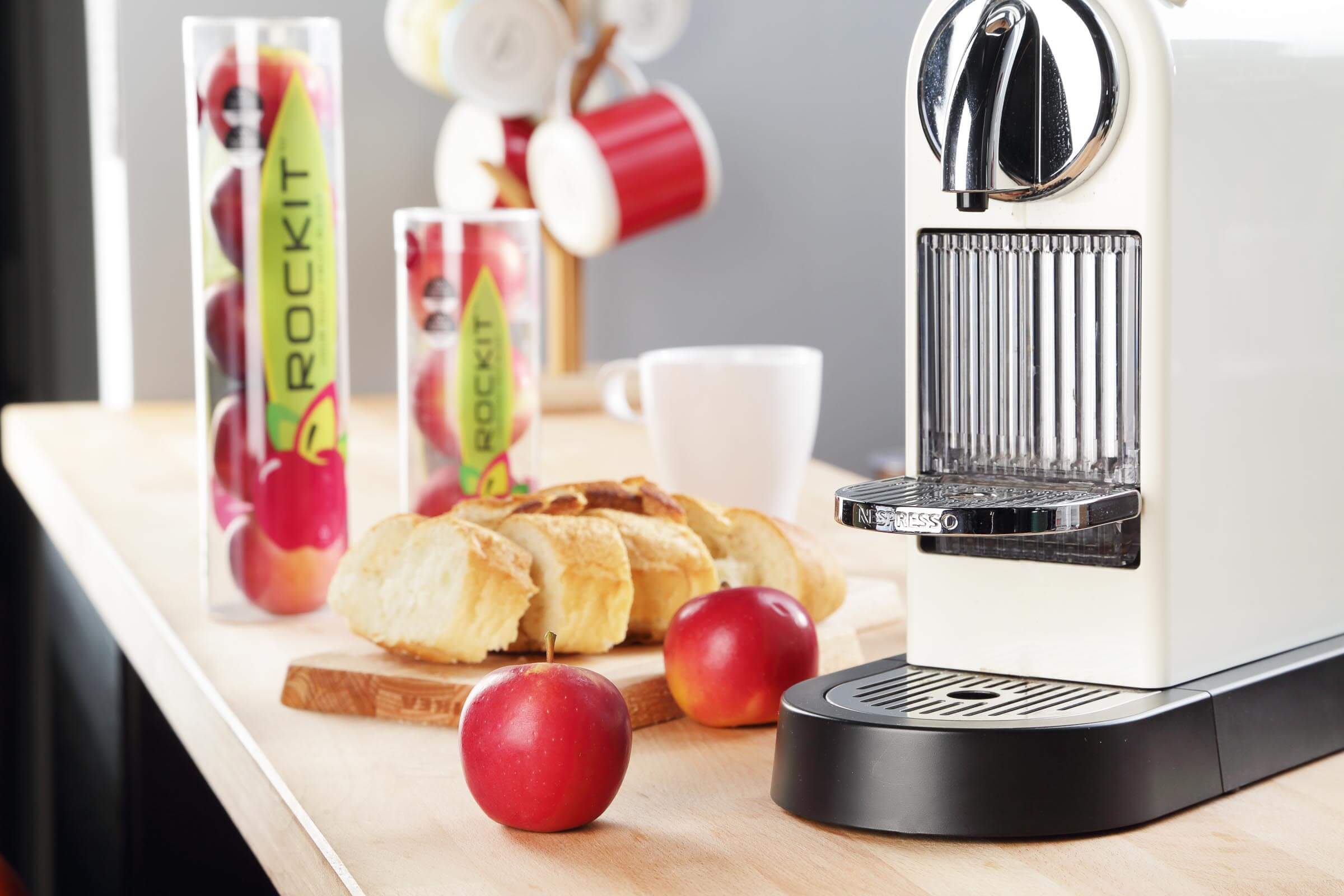 International awards
Rockit won the NZ Food Awards in 2010, in association with Massey University in New Zealand
Small or Emerging Enterprise Award
KPMG Food Enterprise Innovation Award
Supreme NZ Food Award Finalist 2010
In Berlin - Fruit Logistica 2011 – the most prestigious fresh fruit and vegetable exhibition in the world - it received the nomination for innovation.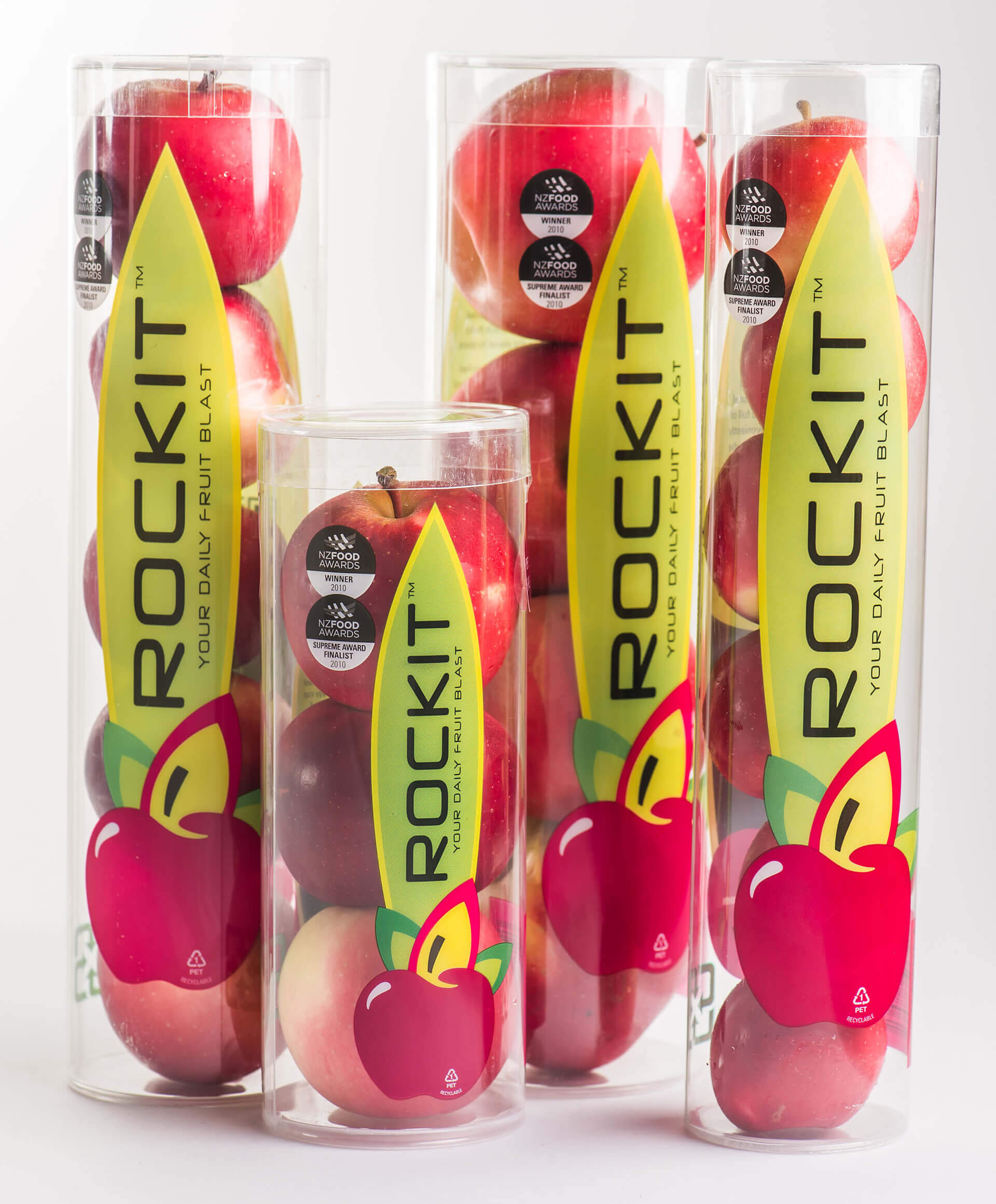 The product
Rockit is a delicious red mini-apple, packaged to be always at hand. It is a new snack concept that combines the growing desire for modern, healthy nutrition and practicality required for new lifestyles that always leads to eating away from home more often. Rockit wants to offer more opportunity to consume a food that pleases everyone, rich in vitamins and minerals, and is a good alternative to the usual snacks or a good end to a quick meal.
Rockit is also a fun way to suggest fruit to children. It is excellent as a fresh fruit or as an ingredient for the preparation of tempting and fresh salads or sweets and fantastic desserts.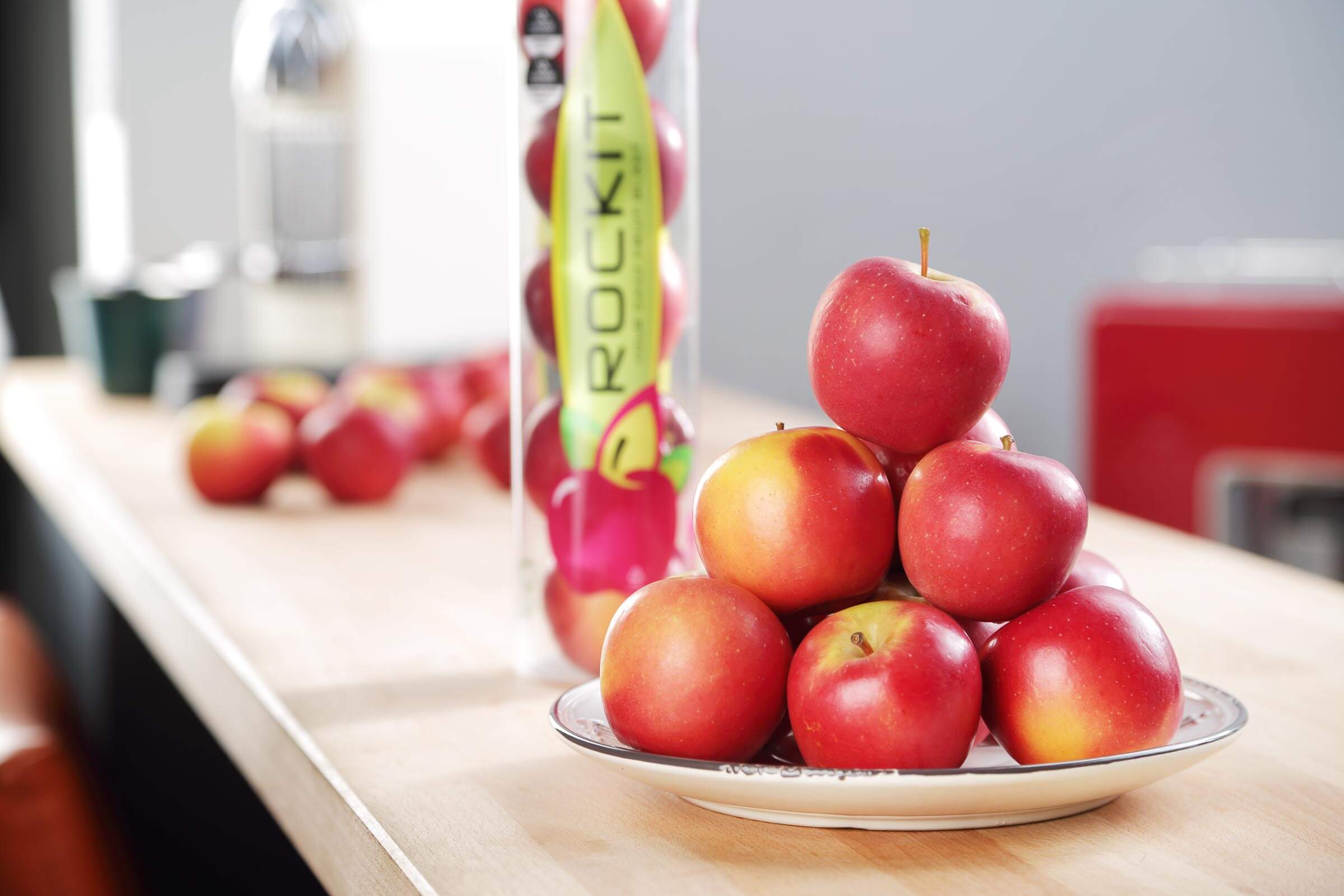 The advantage of innovative packaging
The added value of modern and bold packaging, used to preserve, protect and carry this delicious miniature apple and ensure a healthy fresh fruit snack in the office, whilst travelling, at the park, on a picnic, after sport, at a wellness centre, at school, in the car and at any other time away from home .... as well as at home!
The tubes are available in various sizes, containing from 3 to 5 mini-apples.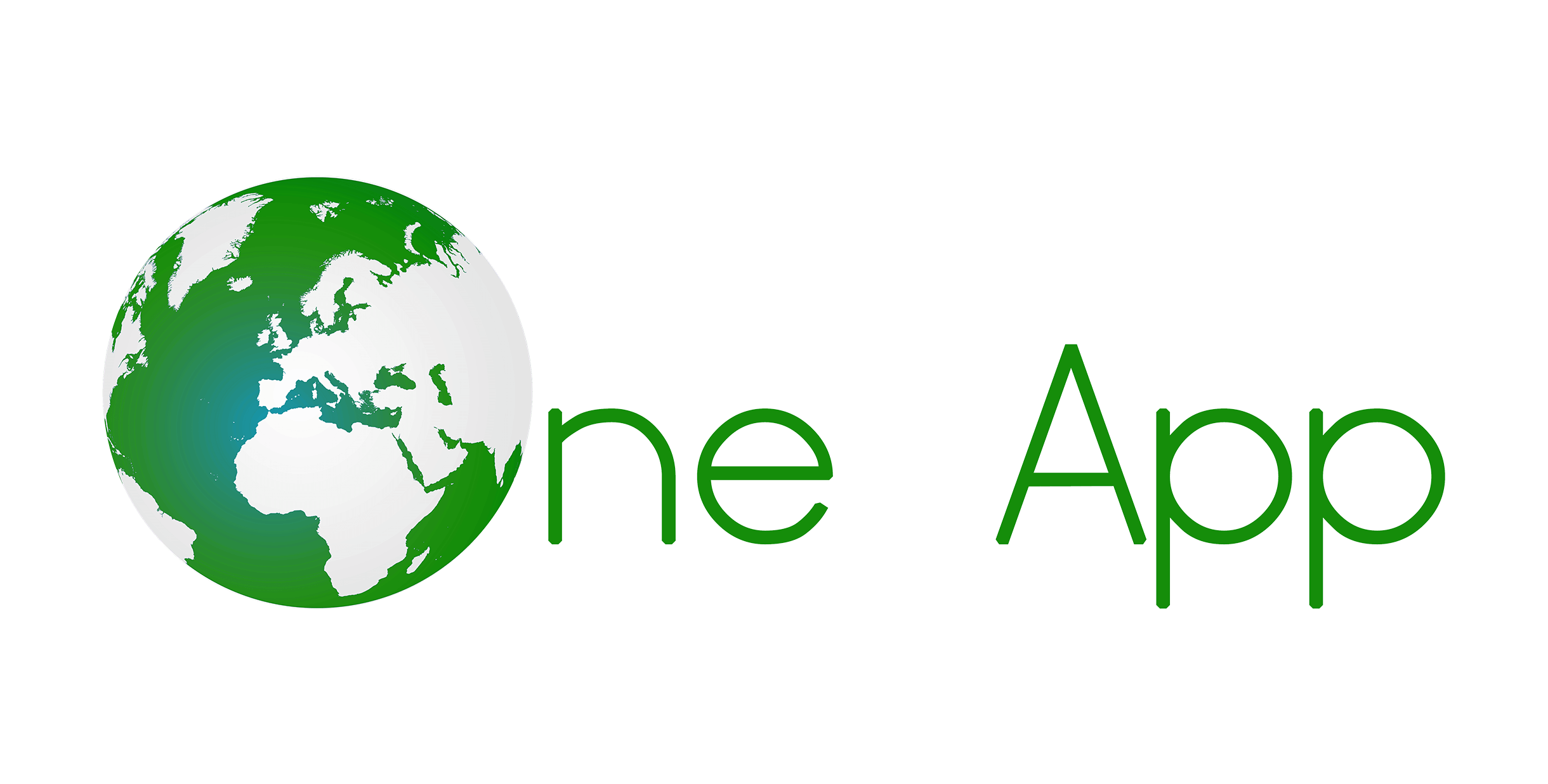 The project
Rockit is a global project of international marketing aimed to revitalize the idea of fruit, thanks to product and packaging, multiplying the opportunities for consumption and responding to the needs and tastes of modern consumers.
Launched in 2010 in the UK and Taiwan markets, where it found great success, now it is under full development in Europe, North America, South Africa and several Asian markets.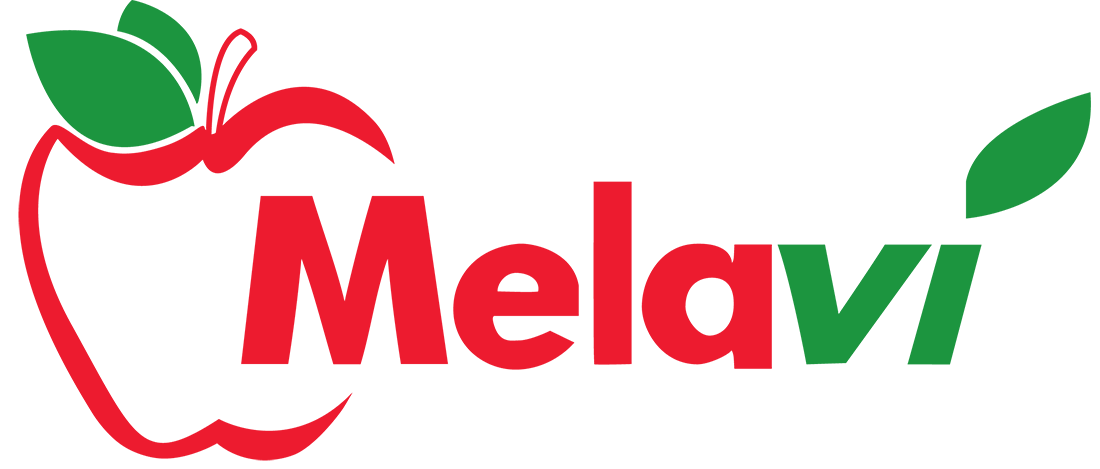 It finally arrived in Italy in June 2014 and national production will begin in late 2016
One App srl. is one of the Rockit licensees and coordinates with Melavi, exclusive producer of Rockit for Italy and the main distributor on both the Italian market and other Licensed territories including; Spain, Switzerland and Russia.